Instant Whey Protein Concentrate 80% - 2 lbs
Weight:2 lbs
MRP:Rs. 2400
Offer Price:Rs. 1099 55% Off
COD Available without any extra charge
Free Shipping anywhere in India
GET EXTRA 5% OFF, USE CODE:

NP5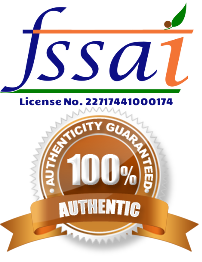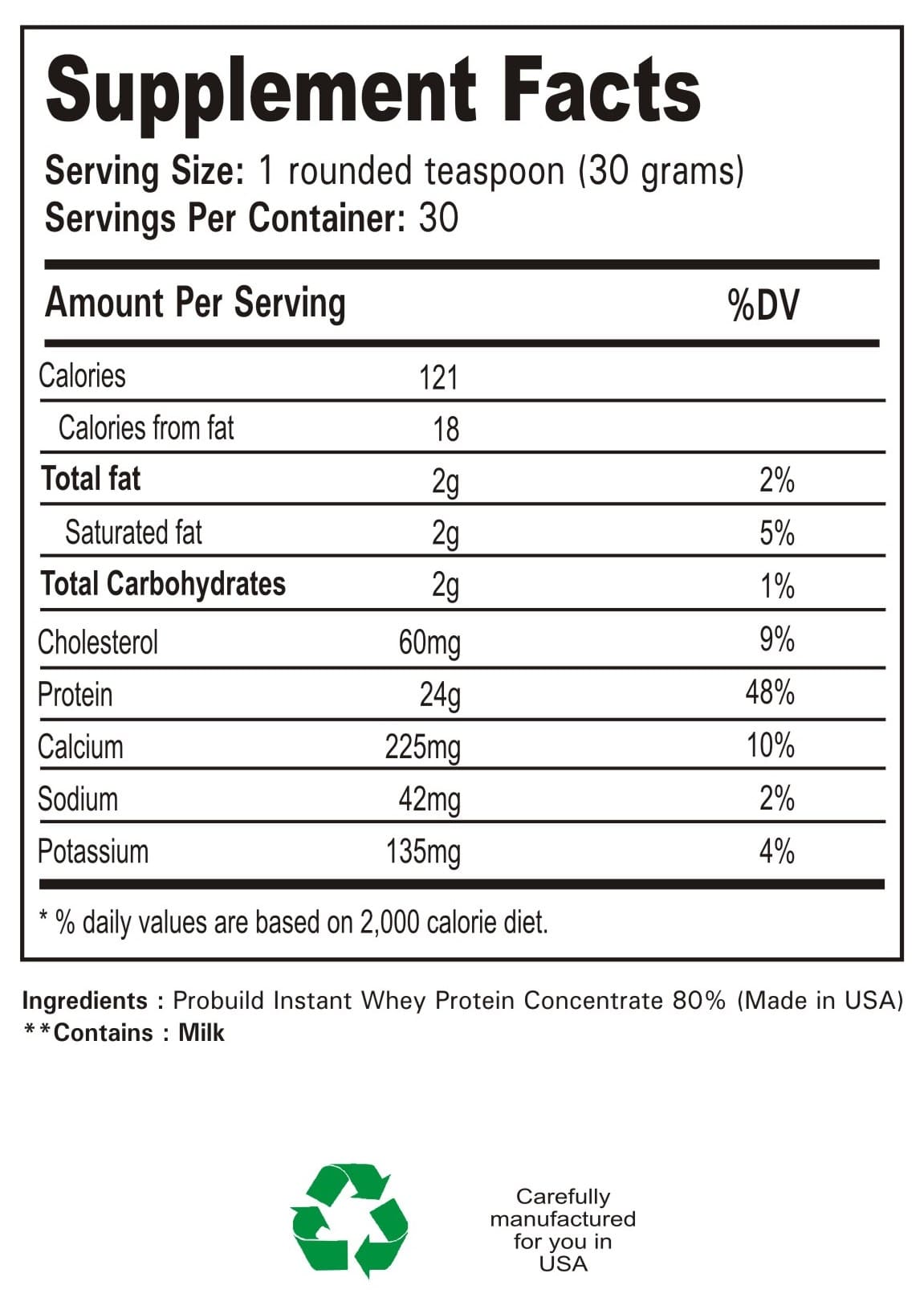 Rajesh Kurmi( ): 6/2/2017
Good supplement for first timmer
This is first time I am using any whey and my budget was constraint hence ordered this. PROS : Easily digest able Promotes gain ( .5 inches biceps within 2 weeks) Taste good more like Amulspray Creamy texture Easily soluble
Rajdeep( ): 5/23/2017
Top notch product
Excellent product with good results. Remember muscles are not built in the gym. Its what you feed your body to build your desired physique.
vinayak kashyap( ): 5/23/2017
INSTANT IS WHAT IS IMPORTANT
this whey is absolutely lite to your belly and just response fast after workout. add water and drink right after your workout its been 2 week i am using this. i am a intermediate level gym goer and this works good enough for me. drink bcaa before or intraworkout and have this protein will give you good results . guys please just don't thing physic will grow in month or so it takes time and effort. please beginners dont think we can buil a better body in a month or so. be mature be smart.
amanpreet singh( ): 5/22/2017
same as like davisco
hi guys. quality is something same as like that davisco, mixability is also good go for this product.