Trending In Proteins
View All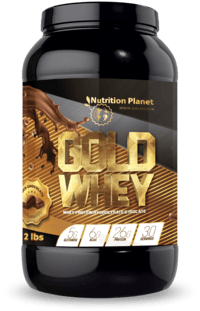 With Added DigeZyme®
Gold Whey, 2 lbs, Rich Chocolate
₹1899 ₹4100 54% Off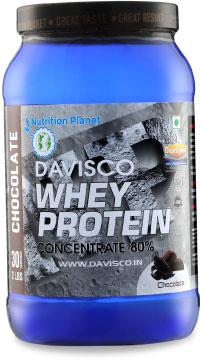 With Added DigeZyme®
Davisco Whey Protein, 2 lbs, Chocolate
₹1499 ₹3000 50% Off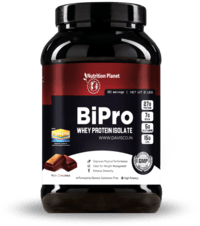 With Added DigeZyme®
BiPro - Whey Protein Isolate, 2 lbs, Chocolate
₹2599 ₹5400 52% Off

Hydro Whey Protein, 2 lbs, Chocolate
₹2299 ₹5200 56% Off
New Launch In Proteins
View All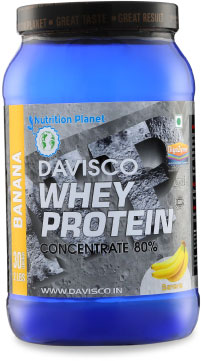 With Added DigeZyme®
Davisco Whey Protein, 2 lbs, Banana
₹1499 ₹3000 50% Off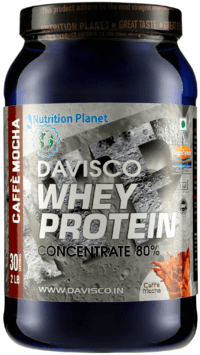 With Added DigeZyme®
Davisco Whey Protein, 2 lbs, Caffe Mocha
₹1570 ₹3200 51% Off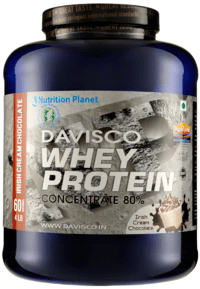 With Added DigeZyme®
Davisco Whey Protein, 4 lbs, Irish Cream Chocolate
₹2799 ₹5400 49% Off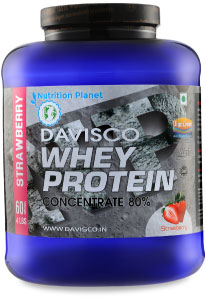 With Added DigeZyme®
Davisco Whey Protein, 4 lbs, Strawberry
₹2799 ₹5400 49% Off
Trending In Weight Gainers
View All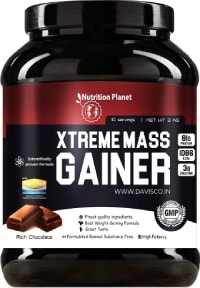 With Added DigeZyme®
Xtreme Mass Gainer, 3 kg, Chocolate
₹2099 ₹3500 40% Off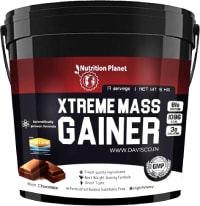 With Added DigeZyme®
Xtreme Mass Gainer, 5 kg, Chocolate
₹2999 ₹6000 50% Off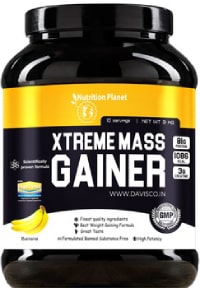 With Added DigeZyme®
Xtreme Mass Gainer, 3 kg, Banana
₹1999 ₹3500 43% Off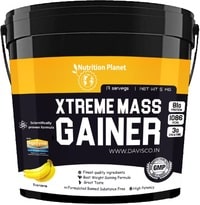 With Added DigeZyme®
Xtreme Mass Gainer, 5 kg, Banana
₹2899 ₹6000 52% Off
Popular In Fat Loss
View All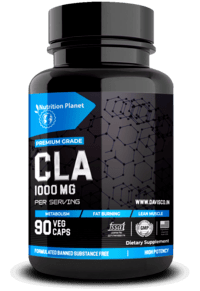 CLA, 90 g, Unflavored
₹499 ₹1000 50% Off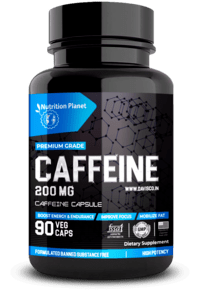 Caffeine, 90 Capsules, Unflavored
₹499 ₹1000 50% Off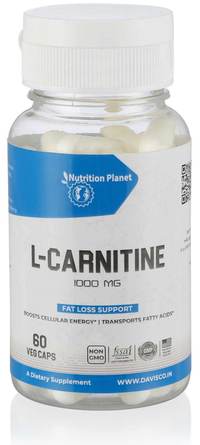 L-Carnitine, 60 Caps, Unflavored
₹499 ₹1000 50% Off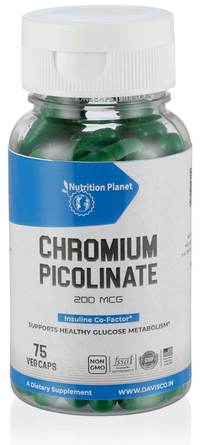 Chromium Picolinate, 75 Caps, Unflavored
₹399 ₹600 40% Off
Trending In Pre/Post Workout
View All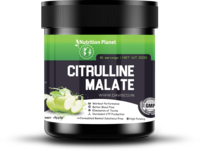 Citrulline Malate, 100 g, Green Apple
₹599 ₹1200 50% Off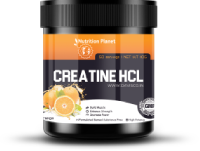 Creatine HCL, 100 g, Orange
₹599 ₹1200 50% Off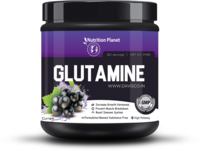 Glutamine, 300 g, Black Currant
₹999 ₹1700 42% Off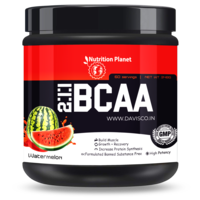 BCAA, 300 g, Watermelon
₹1199 ₹2200 46% Off
New Launch
Advanced Pre-Workout Formula

Trending In Proteins - Unflavored
View All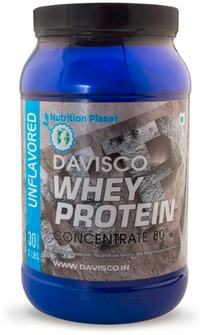 Davisco Whey Protein, 2 lbs, Unflavored
₹1299 ₹2800 54% Off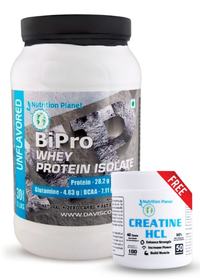 BiPro - Whey Protein Isolate, 2 lbs, Unflavored
₹2200 ₹5000 56% Off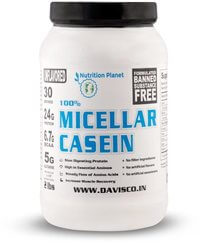 100% Micellar Casein, 2 lbs, Unflavored
₹1399 ₹2800 50% Off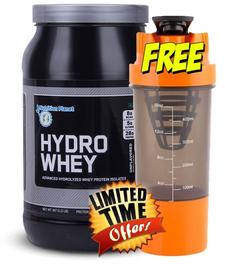 Hydro Whey Protein, 2 lbs, Unflavored
₹2099 ₹5000 58% Off
Trending In Pre/Post Workout - Unflavored
View All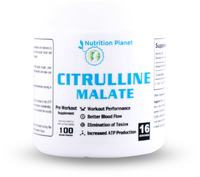 Citrulline Malate, 100 g, Unflavored
₹499 ₹1000 50% Off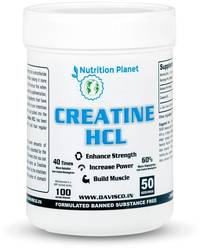 Creatine HCL, 100 g, Unflavored
₹499 ₹1000 50% Off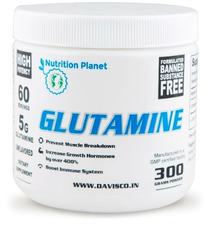 Glutamine, 300 g, Unflavored
₹899 ₹2000 55% Off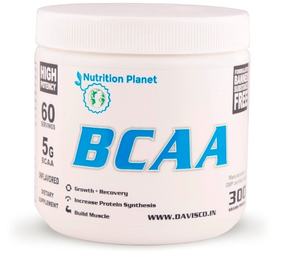 BCAA, 300 g, Unflavored
₹1099 ₹2000 46% Off
---
Why Nutrition Planet?
100% Authentic Supplements
We are directly connected with importers and have no re-sellers between us
15 DAYS MONEY BACK GUARANTEE
Simply contact our customer service department to request a refund*
Fastest Delivery
Tired of waiting?
Try us and get amazed by our super-fast delivery system.
Need Help?
Write or Call us on info@davisco.in, 9599221353, 9599733351