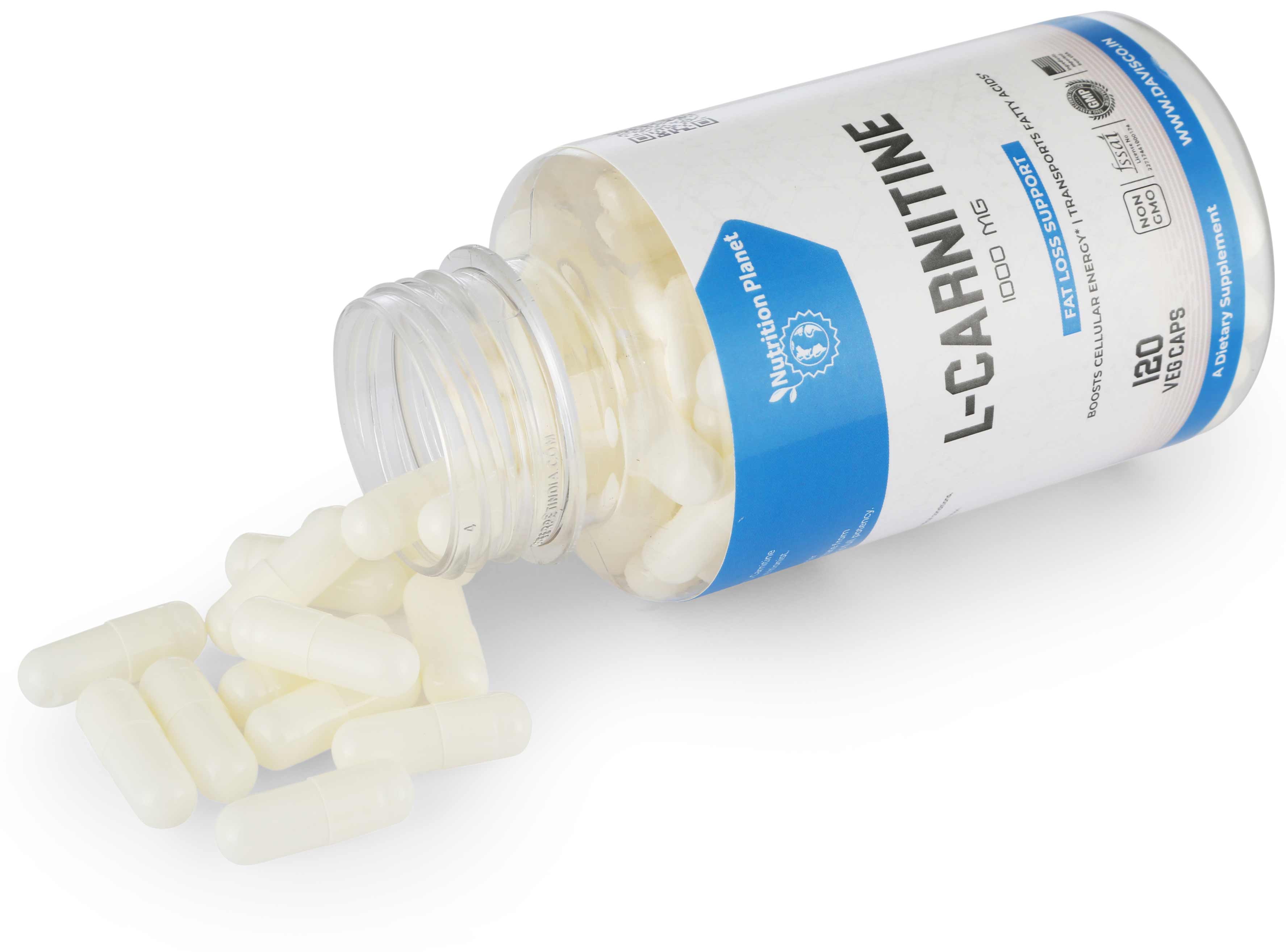 What is L-carnitine?

L-Carnitine is an amino acid that transports fatty acids into your cells to be processed for energy. It is made by your body and also available as a supplement. Most of the L-carnitine found in muscles and a little is found in liver and blood.
Who can use Nutrition Planet L-Carnitine?

Nutrition Planet L-Carnitine is widely used by bodybuilders, athletes and fitness enthusiasts convert body fat into energy and for better conditioning.
What are benefits of L-Carnitine?

1: Fat Loss
2: Improves exercise recovery
3: Increase oxygen supply to your muscles
4: Increase blood flow and nitric oxide production
5: Reduce fatigue
6: Reduce muscle soreness after exercise
7: Increase the production of red blood cells