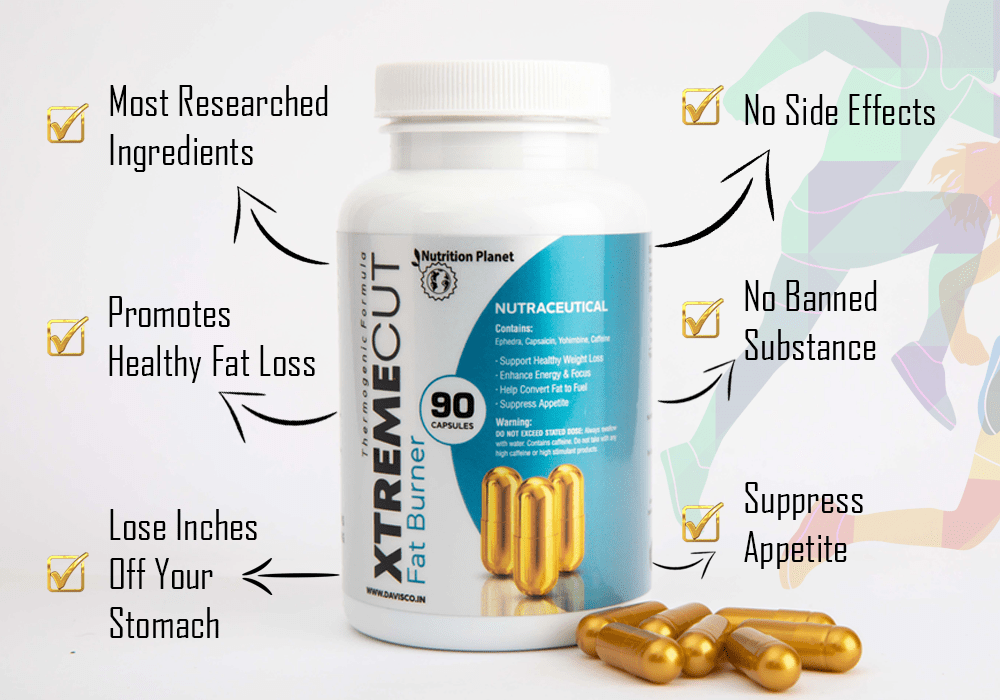 XTREMECUT is an extremely effective fat burner. This is an ultra-concentrated super effective fat loss supplement that is designed to totally support your body in burning fat.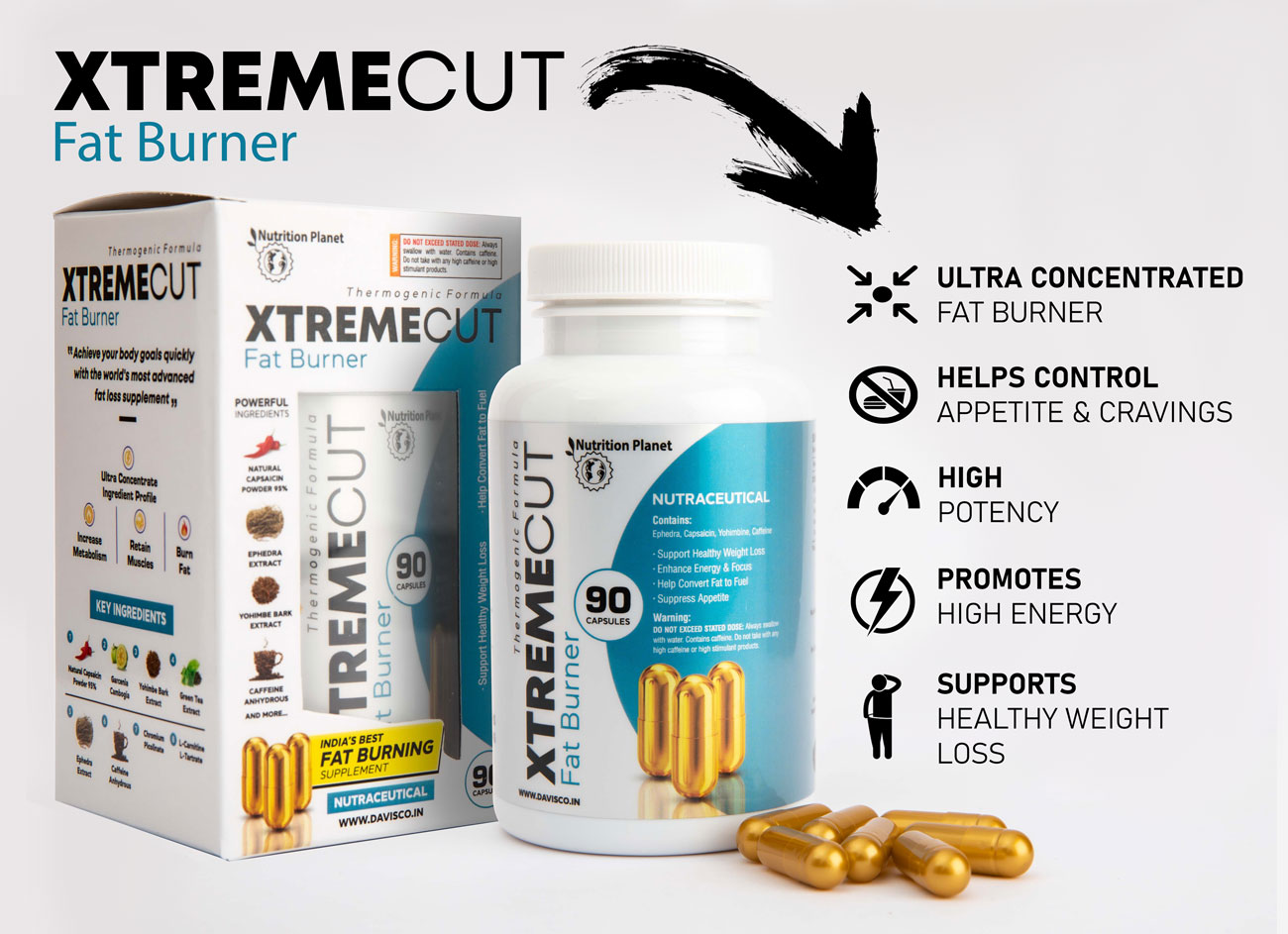 XTREMECUT stimulates calorie burning by revving up your metabolism. It aids in appetite regulation, preventing food cravings and overeating. It also boosts energy and alertness, allowing you to maintain a high level of activity while dieting.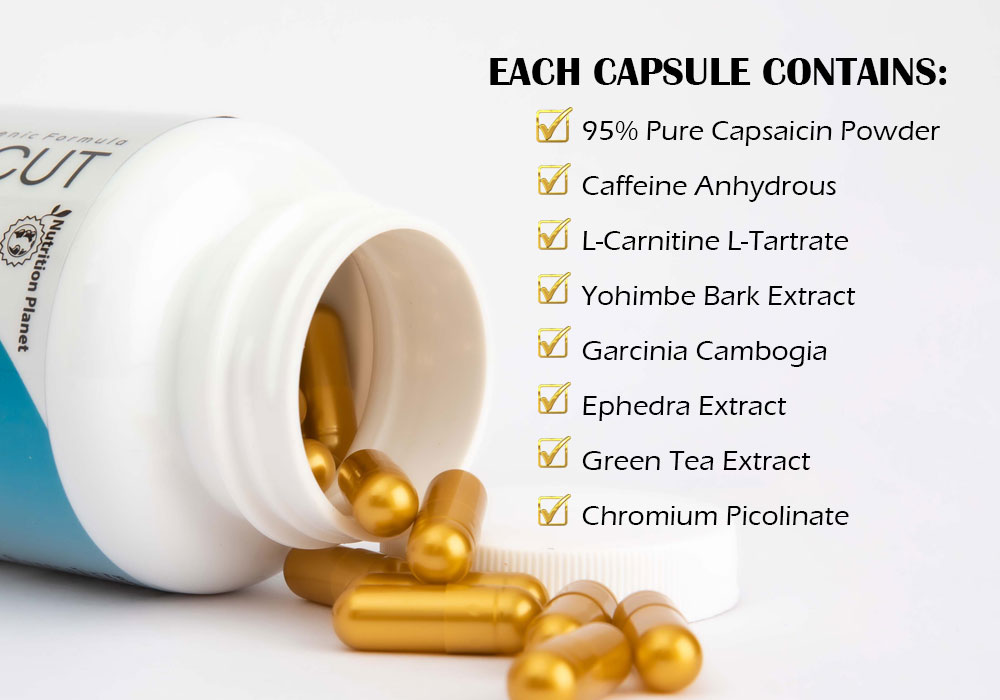 XTREMECUT comprises substances that have been clinically tested. This combination of substances aids in the production of a powerful thermogenic impact. Thermogenesis causes your body to produce heat, which causes it to burn fat. It's possible that you'll feel hotter and sweat more. You will fuel your internal furnace and regularly assist fat-burning by taking one pill twice a day.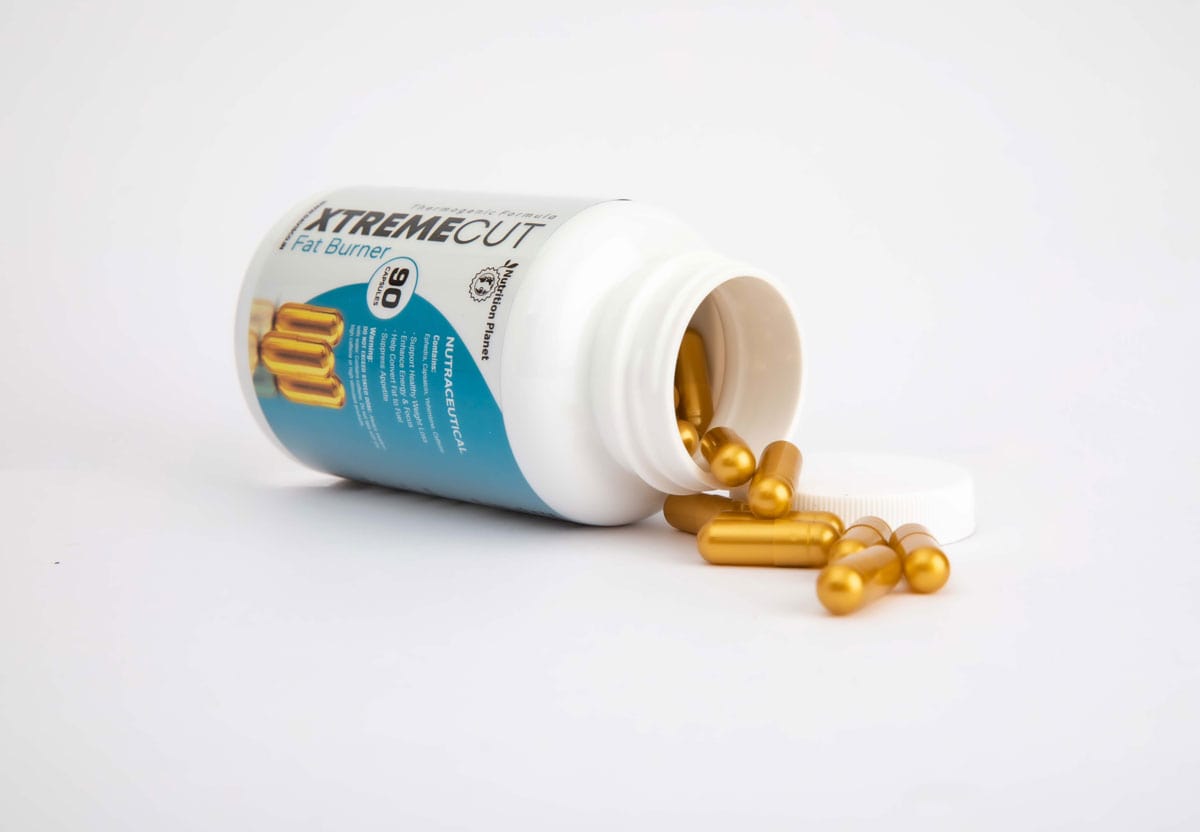 Simply add one capsule twice a day to your diet and workout routine, be consistent, and you will notice a difference. XTREMECUT is one of the most effective thermogenic fat-burners available in India.